Technology Demonstrations to Advance Your Practice
Technology Demonstrations to Advance Your Practice
Thursday 1/30/2020
Time: 10:00 am – 12:30 pm
Course Code: 225TL
Cost: No Charge
Credits: 2 CE Hours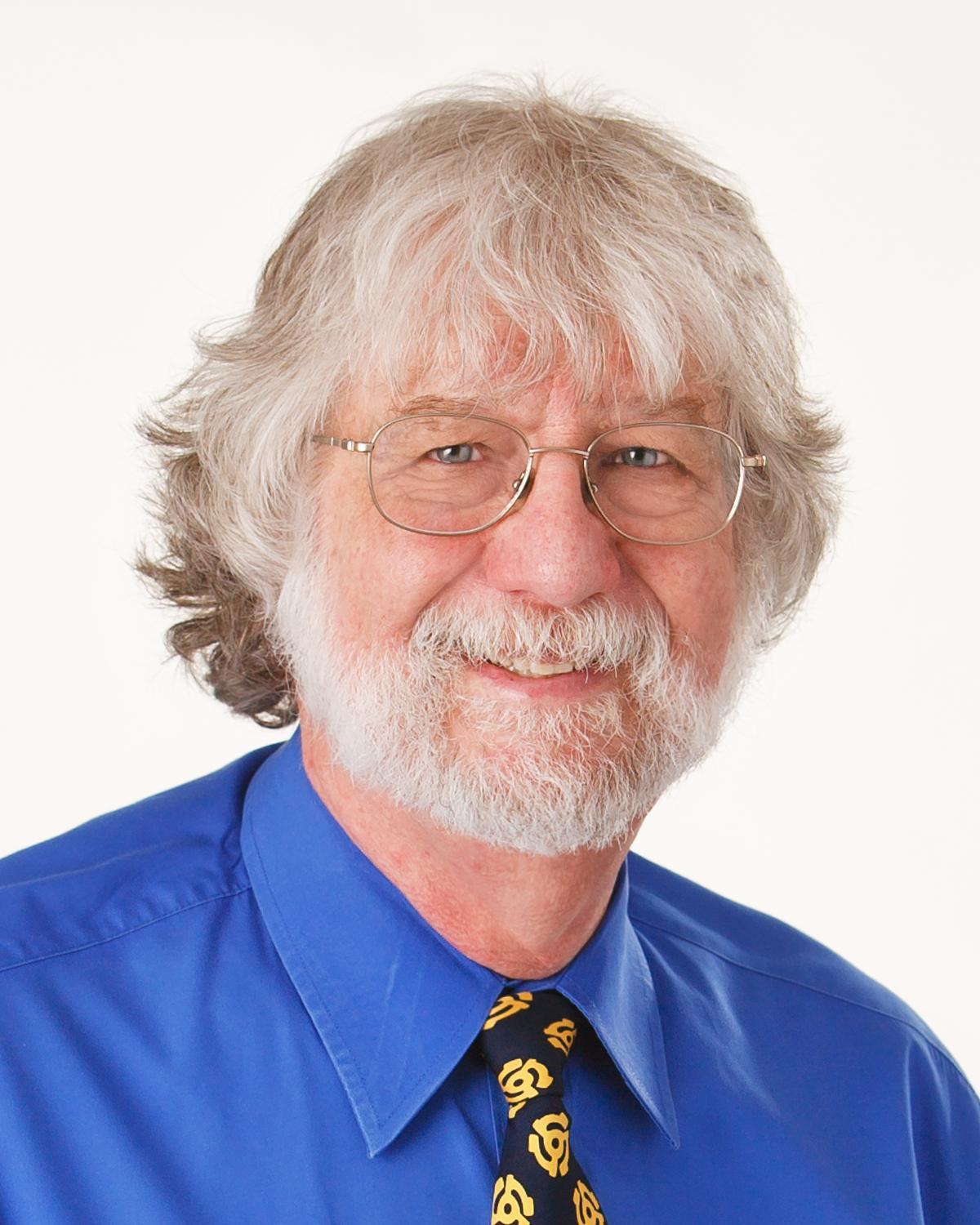 Paul Feuerstein, DMD is the technology editor for Dentistry Today, an adjunct assistant professor in general dentistry at Tufts University School of Dental Medicine and CDO of the Cellerant Consulting Group. He maintains a private practice in Billerica, MA.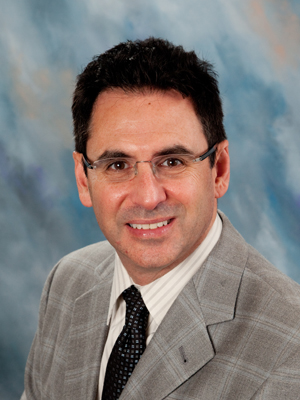 Martin Jablow, DMD is president of Dental Tech Advisors, a lecture and consulting company, and he maintains a private practice in Woodbridge, NJ.
A practical look at the latest high tech products that can be used in your dental practice. Several products will be on hand for demonstration and inspection. These include (but are not limited to) cameras- clinical and intraoral, caries and oral disease detection, practice management and the very latest tech products.

In this course attendees will:
Learn how to use new technology in your practice
Examine products and ask questions without sales pressure
Compare products to make informed purchase decisions
Use technology to make better clinical decisions